Welcome to WESTGRO.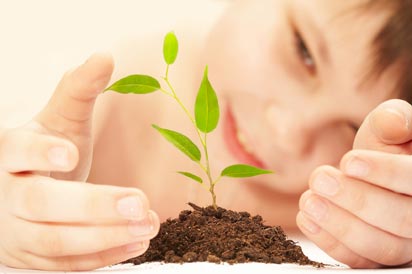 Helping protect our outdoor living environment through progressive landscape management. Serving property managers and owners in both the public and private sectors continuously since 1982.
Westgro is comprised of designers, horticulturists and landscape management personnel. Working together with our clients we have developed an optimum formula for success which is implemented into each and every one of our projects. Together we provide horticultural expertise in the areas of native/wetland buffer restoration, water conservation, trees, lawns and ornamentals.
Serving others…

Commitment: Every Westgro project is staffed by a team that has only one goal, the absolute success of that given project.

Scheduling: Comprehensive schedules are established for each Westgro project. Special attention is devoted to critical path schedules to ensure proper allocation of both labor and materials along with the necessary equipment for each project, while allowing the required flexibility needed for seasonal priorities.

Quality Control: Westgro develops and administers a quality control program for each of its projects. Quality control programs are tailored by Westgro personnel, working together with and based on input from the property owners and project managers.

Cost Control: Through proper management, timely scheduling and qualified personnel we are able to provide a quality service at a reasonable cost. In other words, a superior value.